Free

Quotes


We offer no-obligation free quotes for budgeting.

Professional

Fitting


Our team ensures a seamless installation process.

Maintenance

Advice


We guide on maintenance for long-lasting window coverings.

Competitive

Pricing


Our high-quality window covering solutions offer excellent value.

Quality

Products


We source from reputable manufacturers for durability.
Classically Elegant!
Forming the foundation of the plain blackout collection Bella is available across a vast colour palette.
A sense of serenity is achieved with crisp, fresh white, while carefully coloured neutrals add warmth to the range. Soft pastels and light dusky tones bring a touch of elegance with confidence been added through an injection of colour. Bella forms the foundation for the plain blackout collection.
A lightly textured woven blackout fabric, is presented with a matt finish. Manufactured to the highest quality, the Bella range lets you match your blind to your interior décor, as well as offering the ultimate in privacy and light protection.
Print swatches PDF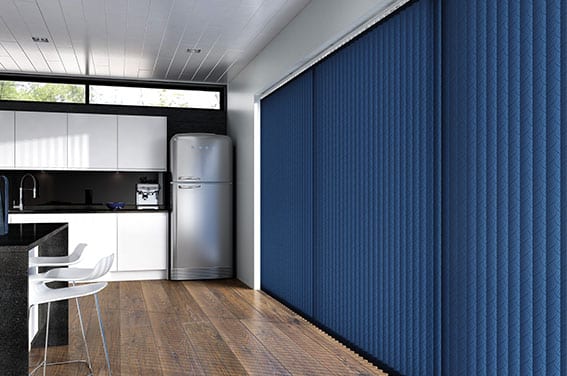 Bella Snow Bella Paper Bella Frost Bella Oyster Bella Modesty Bella Dove Bella Canvas Bella Butter Bella Beige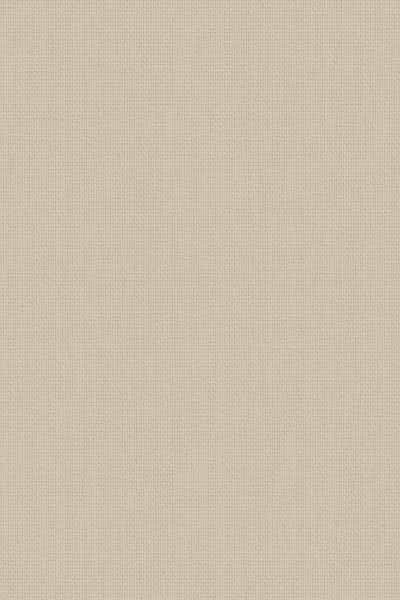 Bella Placid
Bella Mirage Bella Mineral Bella Vellum Bella Grey-Whisper Bella Maylar Bella Taupe Bella Hessian Bella Putty Bella Tropez Bella Gable Bella Flint Bella Bullet Bella Sonar Bella Portobello Bella Havana Bella Venum Bella Rock Bella Canyon Bella Mono Bella Noir Bella Amalfi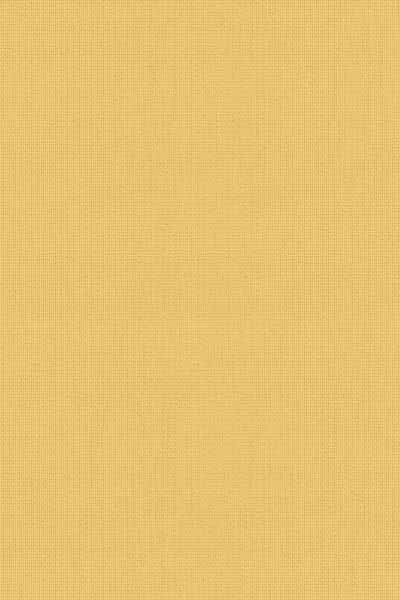 Bella Hint Bella Bossa Bella Brittany Bella Glade Bella Duck-Egg Bella Tiffany Bella Como Bella Sloe Bella Arcadia Bella Amparo Bella Nato Bella Boujee

Bella Sapphire Bella Midnight Bella Solar Bella Jazz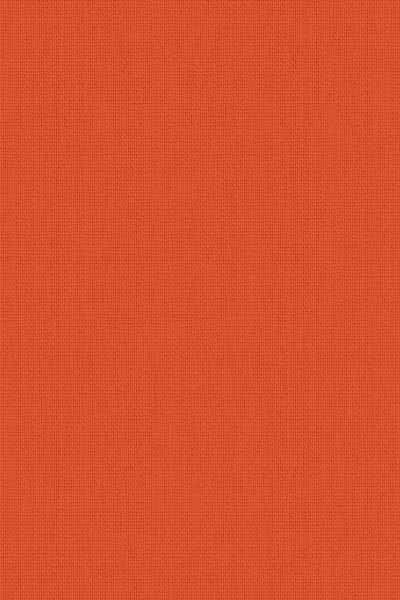 Bella Tango Bella Chillii Bella Scarlett Bella Ruby Bella Lipstick Bella Tickled

Bella Cacti

Bella Vine

Bella Grama Bella Mambo Bella Refresh

Bella Empire Bella Indigo