Free

Quotes


We offer no-obligation free quotes for budgeting.

Professional

Fitting


Our team ensures a seamless installation process.

Maintenance

Advice


We guide on maintenance for long-lasting window coverings.

Competitive

Pricing


Our high-quality window covering solutions offer excellent value.

Quality

Products


We source from reputable manufacturers for durability.
The Alumitex collection of 25mm aluminium venetians presents a kaleidoscope of colours and a vast array of textures and designs available in 21 micron slat.
Totalling 130 colourways the collection presents natural neutrals admist colour-popping brights and shimmering metallics.
Unique finishes add to the collection's appeal and include striped prints and wood effect grains in addition to brushed textures and smoothly matted slats.
With a variety of choice, the Alumitex collection offers an exciting range for the unique individual.
Print swatches PDF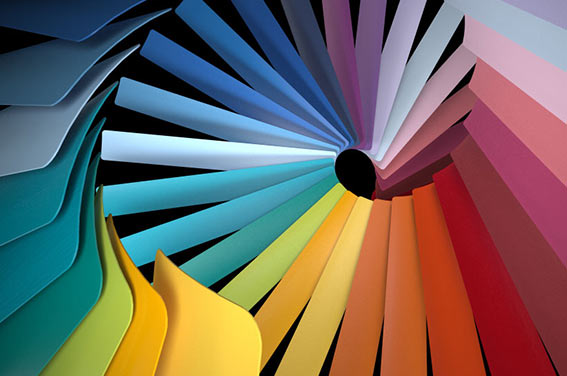 Truth

White Filtra

Lyra

Gloss

Spirit

Vela

Matt

Vapour

Galleria

Porcelain

Pearl

Mono Biscuit

Woodline 9410

Atmosphere

Opal

Echo

Pistachio

Ivory

Zora Barley

Clarity
Zephyr

Lita Fawn

Vanilla

Melodi

Cream

Mono Truffle

Pasadena

Cream Filtra

Lusso

Brushed Linen

Vibe Grey

Gravel

Mono Naco

Flint

Woodline 9412

Shadow Grey

Nomad

Vitale

Grey Filtra

Rapture Glisten

Estella Abyss

Aluminium

Aluminium Filtra

Titanium

Steel Filtra

Vibe Silver

Estella Axis

Electra Gold

Estella Lyra

Luster

Glam

Brushed Sand

Vibe Yellow

Yellow

Glow

Woodline 9401

Woodline 9406

Woodline 9409

Beige

Zora Haze

Litra Putty

Mink

Mono Mud

Vibe Nude

Litra Coca

Boutique

Zora Coco

Mintz

Powder Green

Citrine

Emerald

Canton

Tahiti

Hunter

Quartz Blue

Pastel Blue

Vibe Cool Blue

Aqua

Ocean

Electra Blue

Dream

Tropic

Sky

Bondi

Reef

Navy

Lilac

Shelby

Beryl

Majestic

Quartz Red

Candy Floss

Coral

Cerise

Persia

Primary Red

Drama

Pulse

Atomic

Energy

Flame

Jazz

Woodline 9405

Woodline 9404

Woodline 9403

Woodline 9407

Latino

Apache

Mirano

Woodline 9408

Woodline 9411

Mocca

Umbra

Brushed Aluminium

Cool Grey

Zircon

Orion

Ebon

Rapture Sonic

Soul

Graphite

Armada

Vibe Trance

Merle

Onyx

Novella

Rapture Rebel

Black Filtra

Black

Anthracite

Sonar