Altro Aquarius was developed for lasting performance in wet and dry, shoes or barefoot. Achieving a PTV ≥50 and Class B to DIN51097 for barefoot use, Altro Aquarius provides optimum lifetime sustained slip-resistance in wet and dry environments.
Now with four new shades to choose from, this extended range features plain and tonal chip options, including an on-trend indigo shade to help you achieve high contrast and design flexibility.
It's a 2mm safety floor that has been extensively tested on a variety of shoe types to ensure top performance in a host of environments – bathrooms, changing areas, hospital wards. Anywhere you can expect a wet and dry floor environment. It's also easy to clean, with Altro Easyclean Maxis PUR technology, meaning it's at the forefront of safety floor cleaning.
No longer do you have to choose between studded or standard safety flooring. With Altro Aquarius you can have it all. Good looks and comfort, without compromising on safety.

Print swatches PDF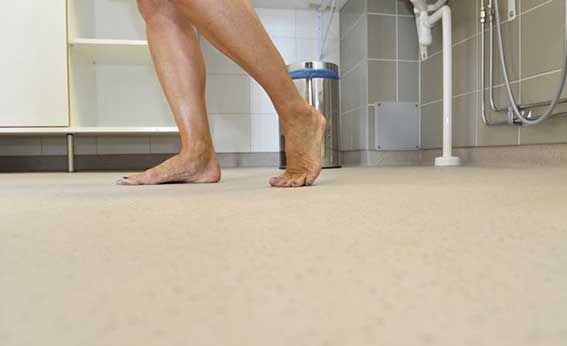 Spoonbill
AQI2016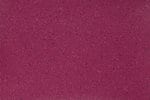 Blue Penguin
AQI2002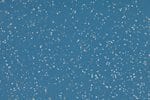 Coral Crab
AQI2014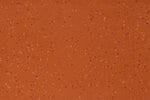 Cygnet
AQ2004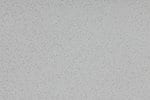 Dragonfly
AQ2001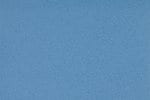 Hippo
AQI2013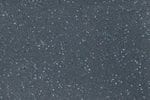 Mallard
AQI2015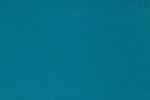 Otter
AQI2006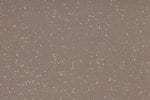 Puffin
AQI2005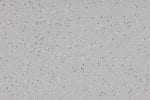 Salamander
AQI2011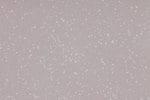 Swan
AQI2012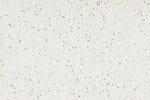 Tern
AQI2008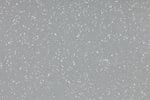 Terrapin
AQI2009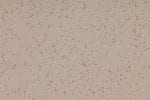 Treefrog
AQI2003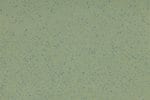 Vole
AQ2010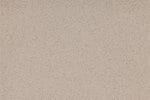 Walrus
AQ2007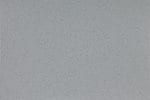 Gosling
AQI2023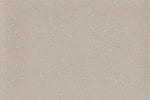 Iguana
AQ2021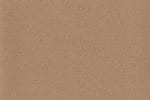 Newt
AQ2022 Sea Snail
AQI2024